Accreditation


MITIS is given full accreditation by the Western Association of Schools and Colleges (WASC), one of the six accrediting agencies in the United States.
Our school is recognized by the College Board, a non-profit US organization, to offer Advance Placement programs. To date, MITIS is one of the very few Philippine educational institutions authorized to open rigorous college-level courses for high school students.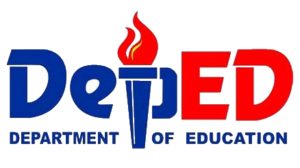 Since 2008, the Philippine's Department of Education has recognized MITIS as a K-12 School.